French eat frog
R&D
4-Hands with Cuisine Wat Damnak.
September 26, 2019.
cider-glazed stuffed frog, herb crumb, grilled fermented frog leg.
You cannot cook Cambodian food without thinking about frogs, of course. A delicacy in many countries— including France, China, Northern Italy, and Southern regions of the United States — it is uniquely eaten in Cambodia in its entirety as opposed to just its legs. If it wasn't clear already, Joannès is French.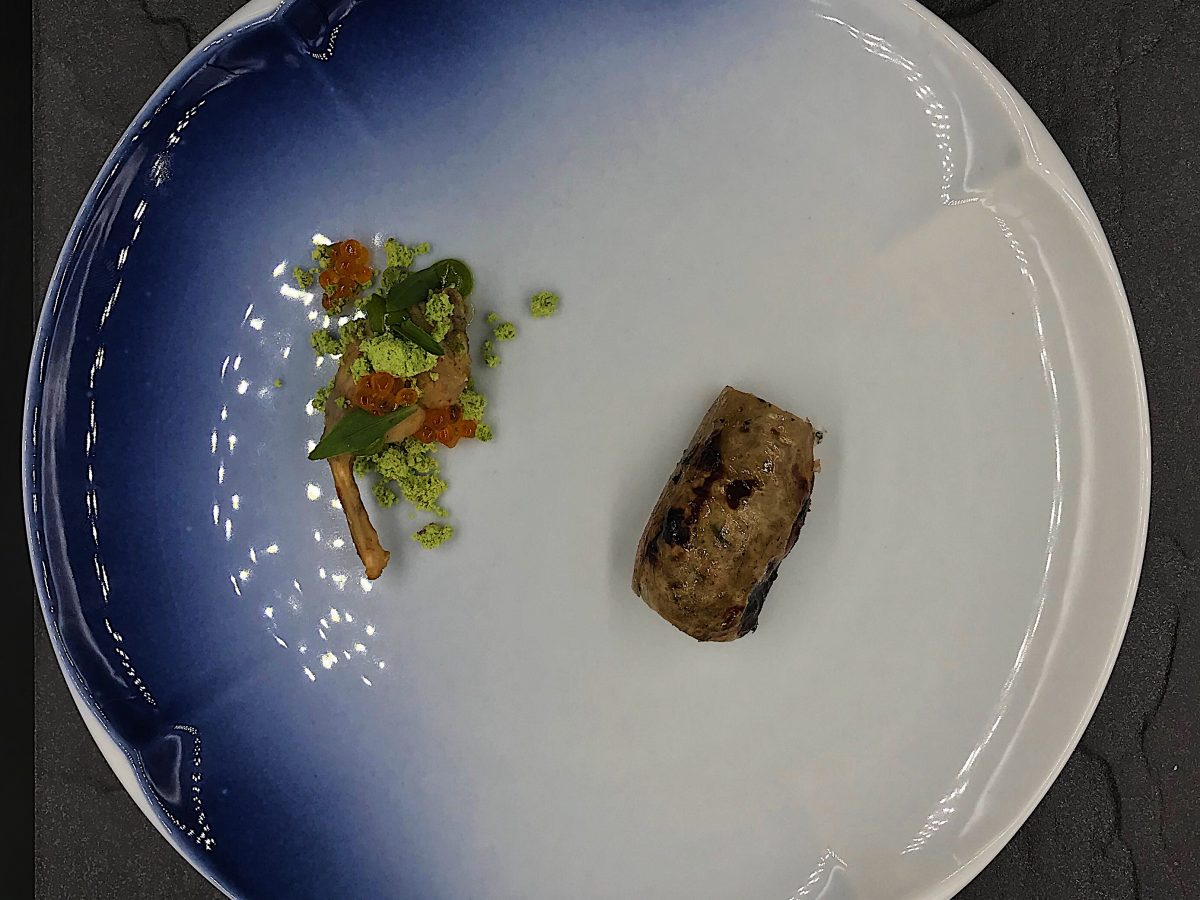 Tags
Categories