Authenticity in food
From start to finish, Ken Albala's exploration of authenticity in food speaks to the heart of our work at Appetite. He challenges the idea that there are bounded and unchanging cuisines. There are no such food cultures, he suggests. Instead, all cuisines are hybrids. He cites as examples Italian, Mexican, Chinese, and African cuisines.
Albala's work transformed our research questions at Appetite. They gave us clarity and provided a foundation of rigorous scholarship that we could translate to innovating cooking. The next wave of culinary excellence will look beyond national boundaries. Albala is paving the way for that transition.
You can read his piece here.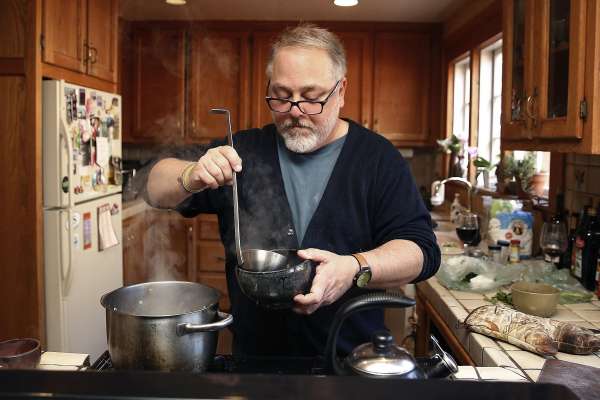 Tags