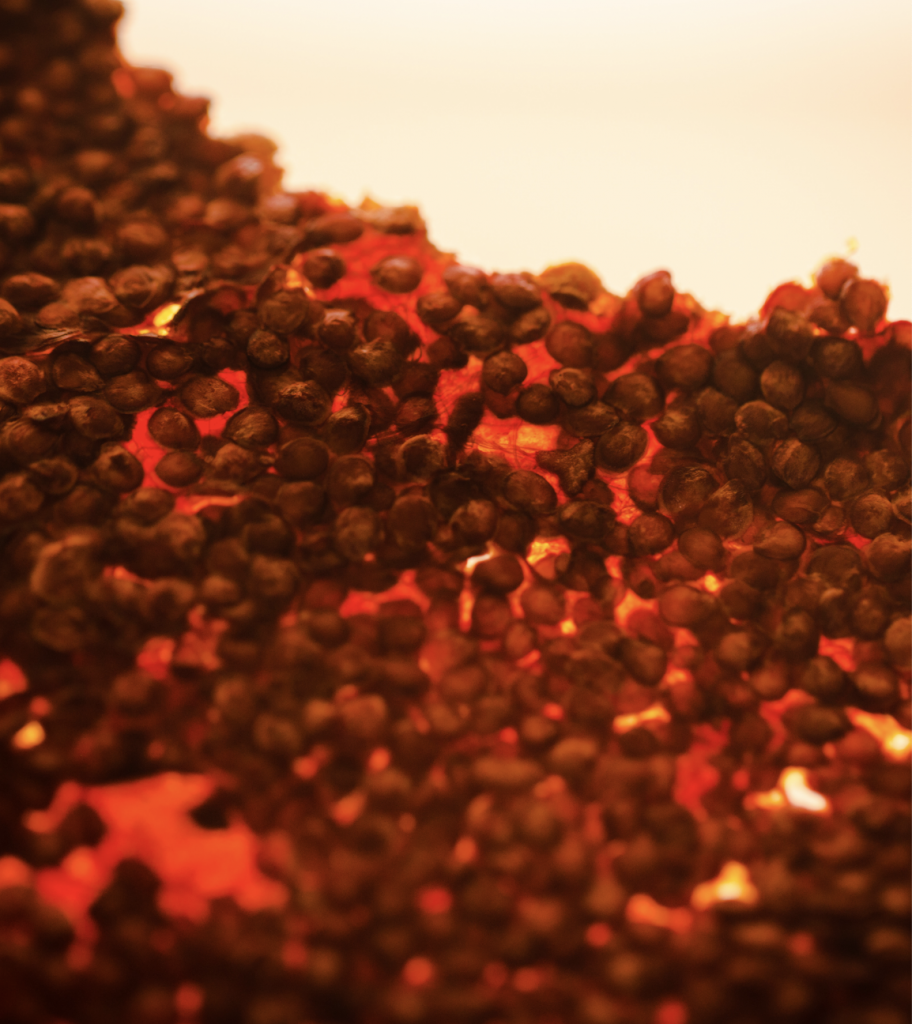 This page is dedicated to our research arm investigating material and visual culture. Our practice draws equally upon the experience of scholars and practitioners to study and contribute to the development of crossroads thinking.
We document, archive, and reinterpret patterns of migration, trade, war, and exchange across time and geography. We call this approach crossroads thinking. Our multi-disciplinary team and advisory board includes chefs, anthropologists, historians, journalists, artists, and designers.
Our research arm was opened in 2018, 12 months after Restaurant Nouri.