Cheong fun
R&D
A Cantonese crepe roll made of rice noodles, cheong fun plays a crucial role in the development of noodle-based dishes in China, Central Asia, and Europe.
Nouri's team began by identifying similar rice-based noodles throughout Southeast Asia— Malaysian petis udang, Vietnamese bánh cuốn, Thai khao phan— but surprisingly none in northwest China.
This is because northwest China has few natural water resources compared to southeast China. As a result, farmers in the north plant wheat, a drought-resistant crop, instead of rice, a water-intensive plant. Our team understood that while ingredients may change to accommodate geographic limitations, techniques can remain the same. In other words, noodles remained a food item as people moved westward, in wheat instead of rice.
Ancestors of contemporary Turks have their roots in northwest China. After the Tang Dynasty of the 10th century, Turks began to immigrate westward, from Turkestan and what is now Mongolia towards Eastern Europe, the Iranian plateau, and Anatolia and modern Turkey. The main migration occurred between the 11th and 15th centuries along the Silk Road.
Northern China has since then existed in the realm of Turkic influence. Both economies are based on the foundations of animal husbandry and wheat culture, and their foods reflect shared traits. For instance, historian Paul Buell argues that the etymological origin of baklava, a Turkish dessert of filo filled with chopped nuts, is the Mongolian root baγla, which means 'to wrap up or to pile up'. Güllaç is another Turkish dessert made with milk, pomegranate and wheat flour; its first known mention is in a 14th-century book, Yinshan Zhenyao, a food and health manual written by a Chinese physician in Mongol courts.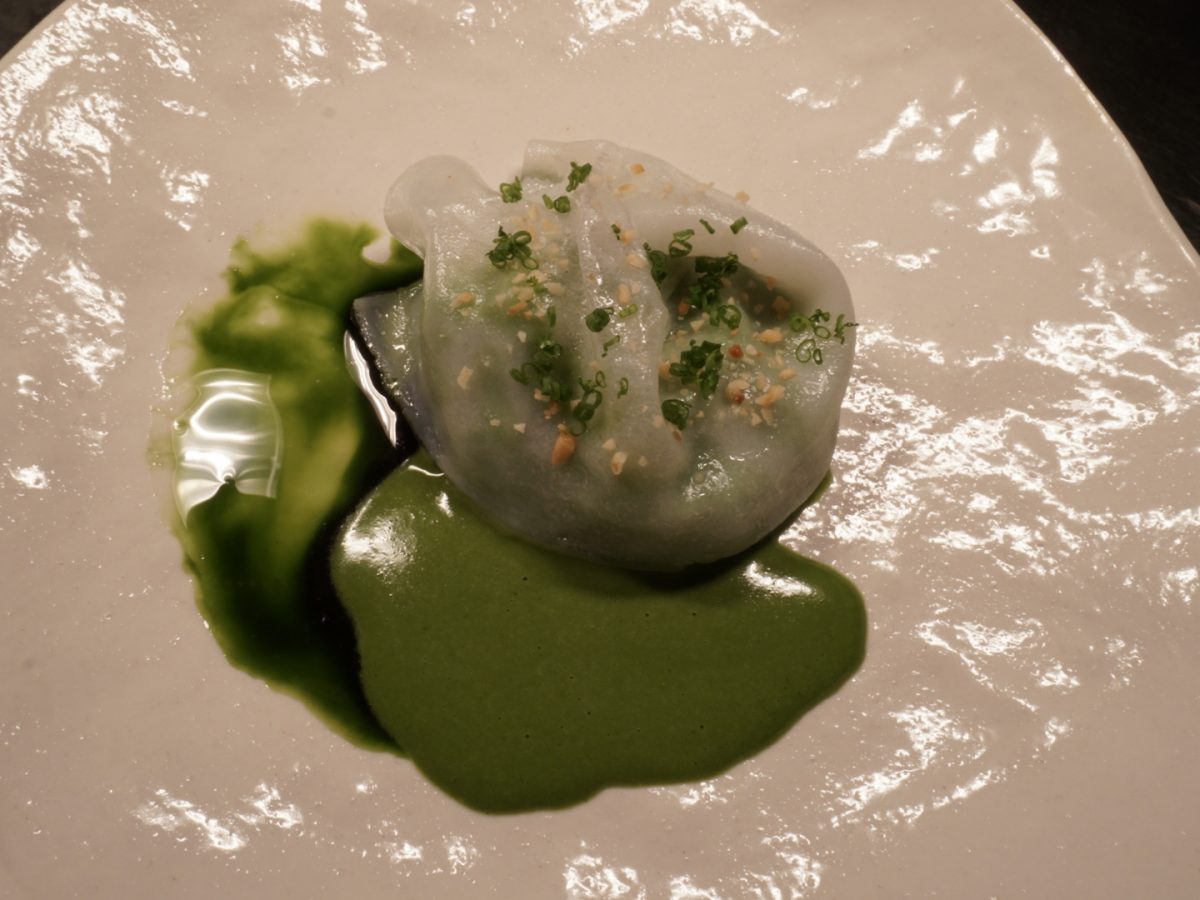 Tags
Locations
Categories