Wild rice stem 
R&D
Nouri's wild rice stem dish draws upon universal preferences for lacto-acidity and regional ties between Northern France and Southern India.
Wild rice stem is a vegetable broadly eaten in Asian countries with a meaty and dense texture similar to that of a white asparagus.
Records from the 16th and 17th century show that King Louis XIV chartered the French East India Company to set up trading outposts in the Southern Indian city of Pondicherry. The French acquired spices— cloves, nutmeg, mace, sugar, and pepper— crucial in Europe to preserve meats during harsh winters. Nouri's research team discovered that appreciation of spiced buttermilk extends beyond South Asia; there are analogues in Middle Eastern kefir, Normandy's lait ribot, and culinary traditions of the American South that serve buttermilk with crumbled cornbread.
Global patterns in dairy-based dishes comes as no surprise. Our evolutionary development has primed us towards fermented foods— rich in acids and glutamate— for their benefits of improved nutrition and probiotic bacteria.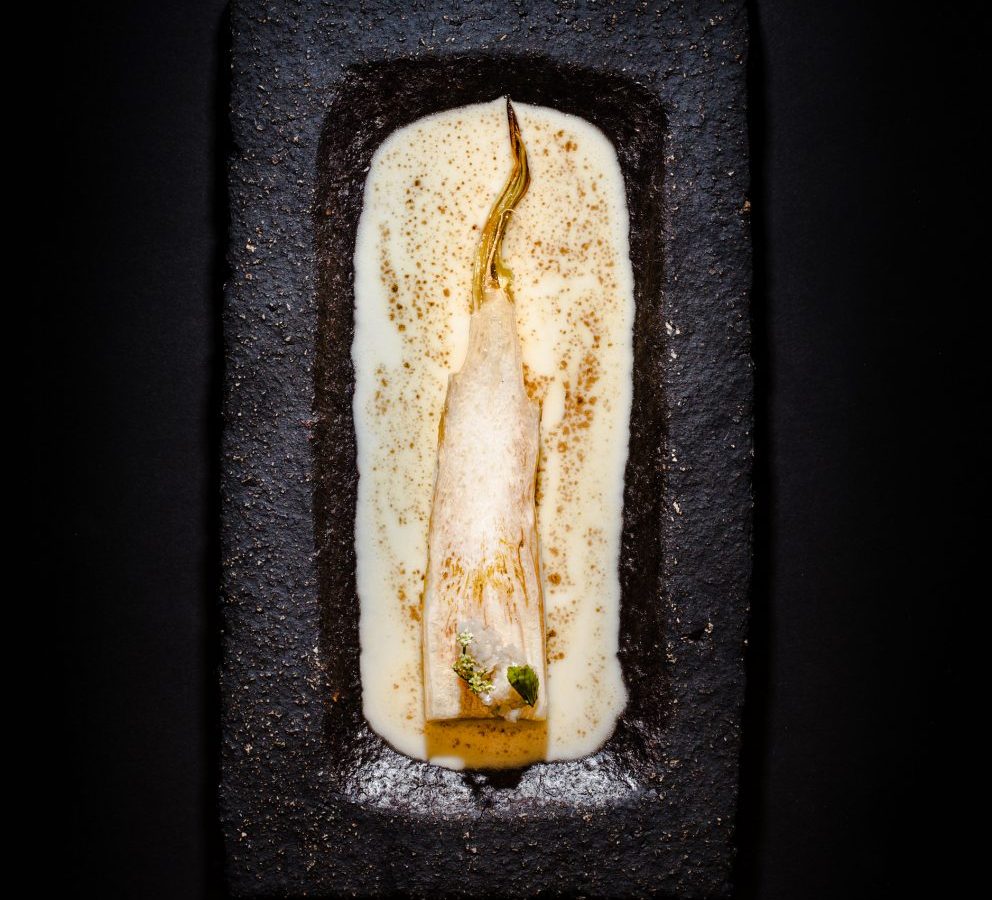 Tags
Locations
Categories